ALL BLOG ENTRIES
Announcing the winners of our meme competition!
Jaz from the RepostExchange Team
Jun. 23, 2022
The month of May saw the announcement of our very first competition and as usual, the RepostExchange community certainly didn't disappoint. Winners captured what we were looking for: being relevant to the RepostExchange community and it was really hard to choose between the entries. 
We're excited to announce that South Africa-based producer thaghostza is the winner of first place, 5000 credits and a 500k Managed Campaign, for their Pointing Leonardo DiCaprio meme, it was just what we were looking for - so, congratulations!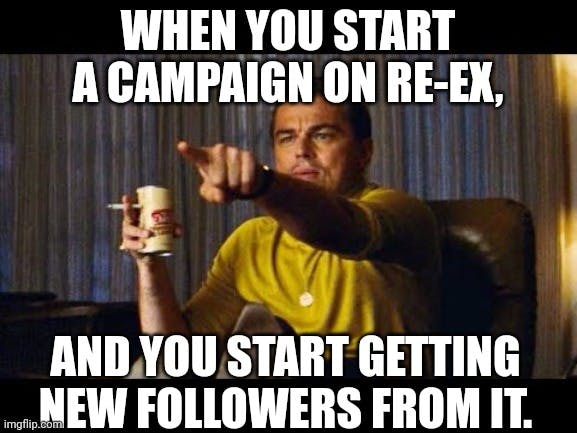 Coming in second, and the winner of 2500 credits and a 250k Managed Campaign is hip-hop producer FieldOfVisionz with their own take on Drake's Hotline Bling meme. We really liked how they captured the essence of the Re-Ex platform and also incorporated themselves into it as well!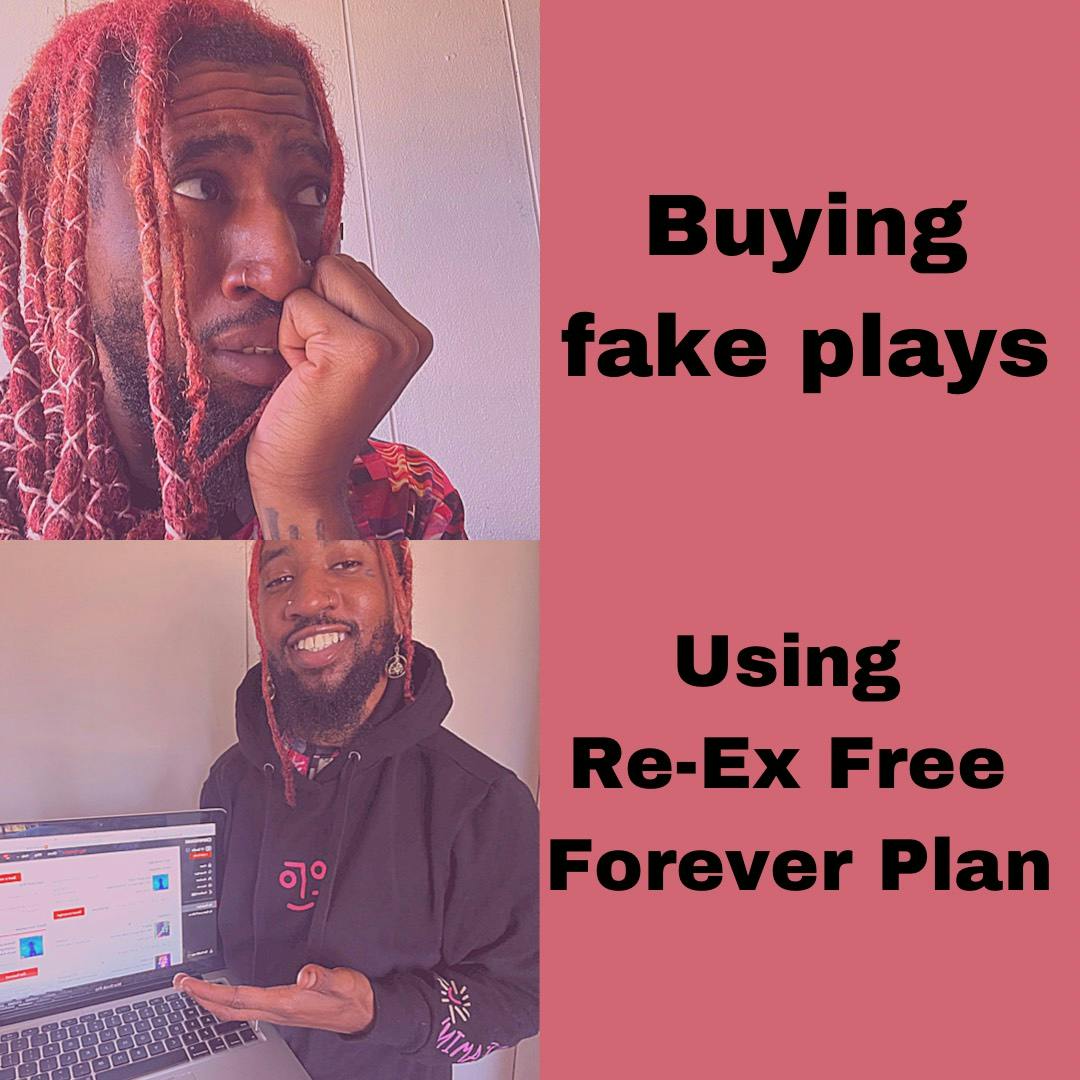 A close third came to us via FREZZE's Cowboy Dancing Meme representing the joy of opening your RepostExchange mystery box; this one really made us laugh. FREZZE is the winner of 1000 credits and a 100k Managed Campaign - well done!
We have also included some honourable mentions: memes we shortlisted and too good not to share. Congratulations to BENT, Leeg/Lowlife, Nuummite, KENJI 600, TamaraTech, Setlo, OPENWOVND, and Yotagah - we will add 100 credits to your accounts for your efforts!
Honourable mention: BENT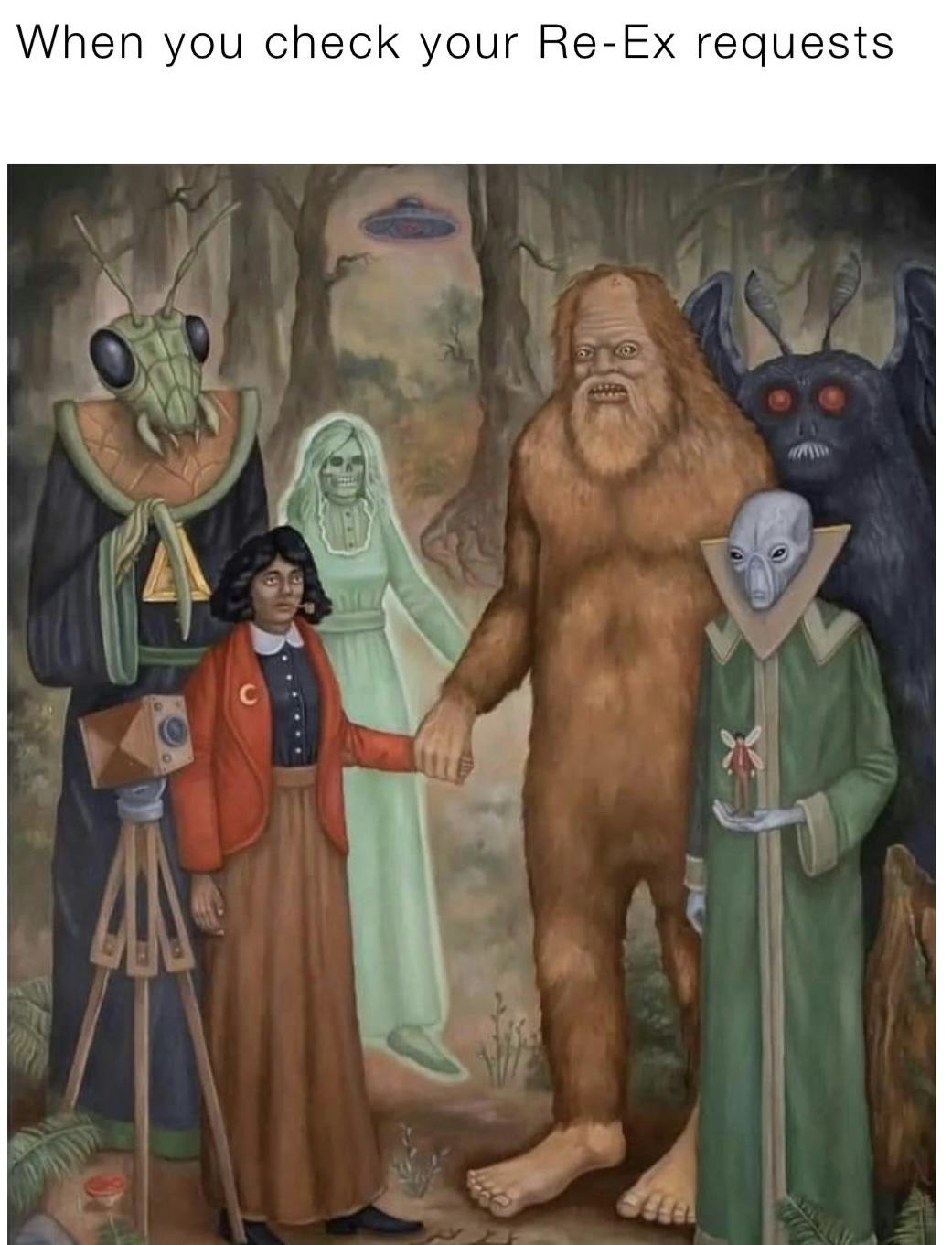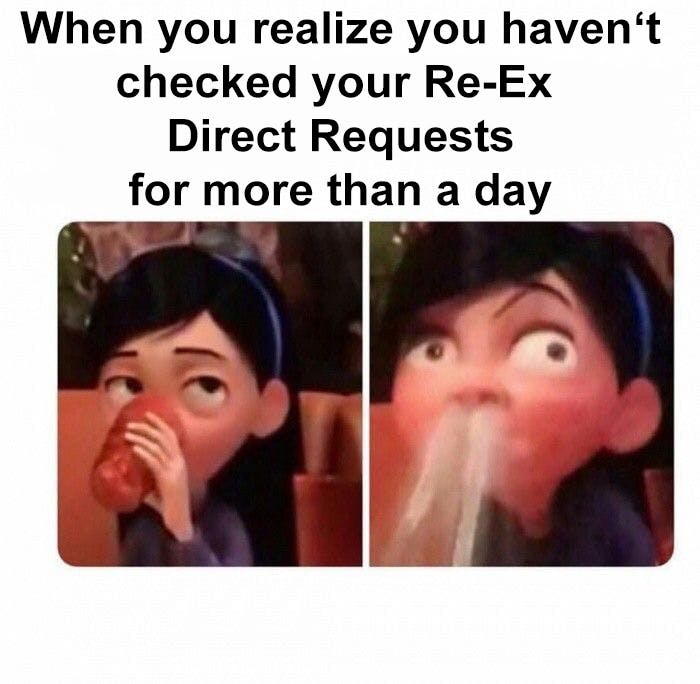 Honourable mention: Nuummite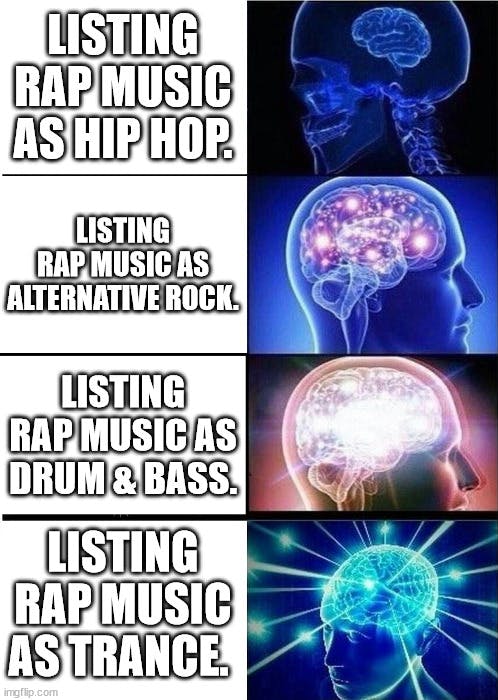 Honourable mention: KENJI 600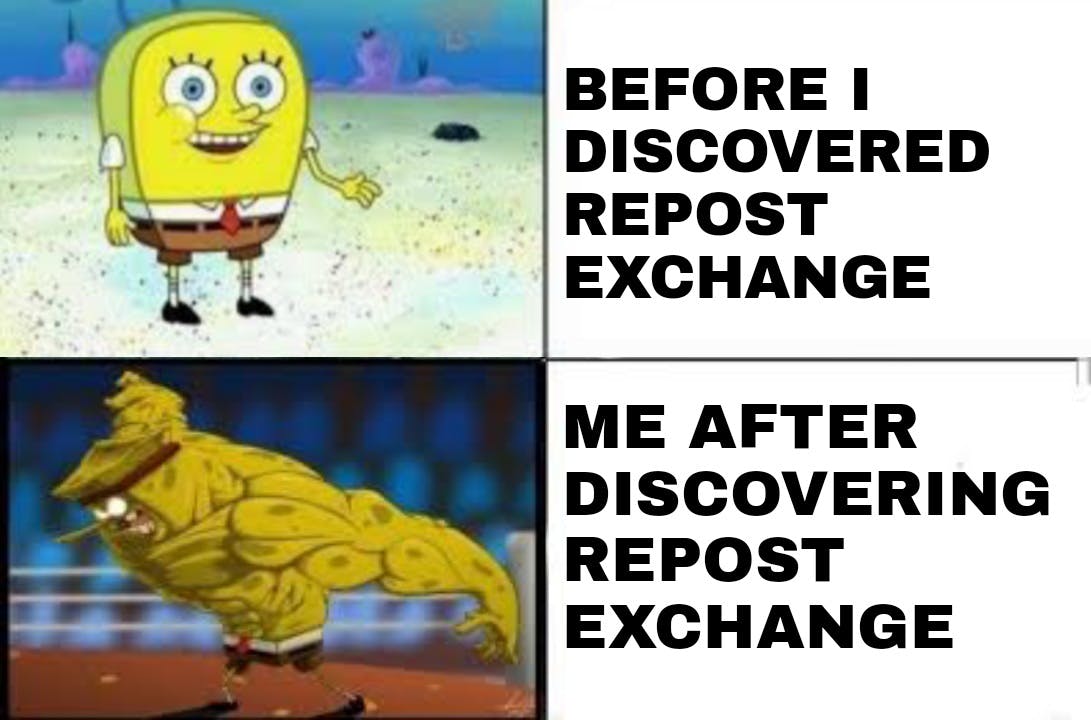 Honourable mention: Setlo
Honourable mention: OPENWOVND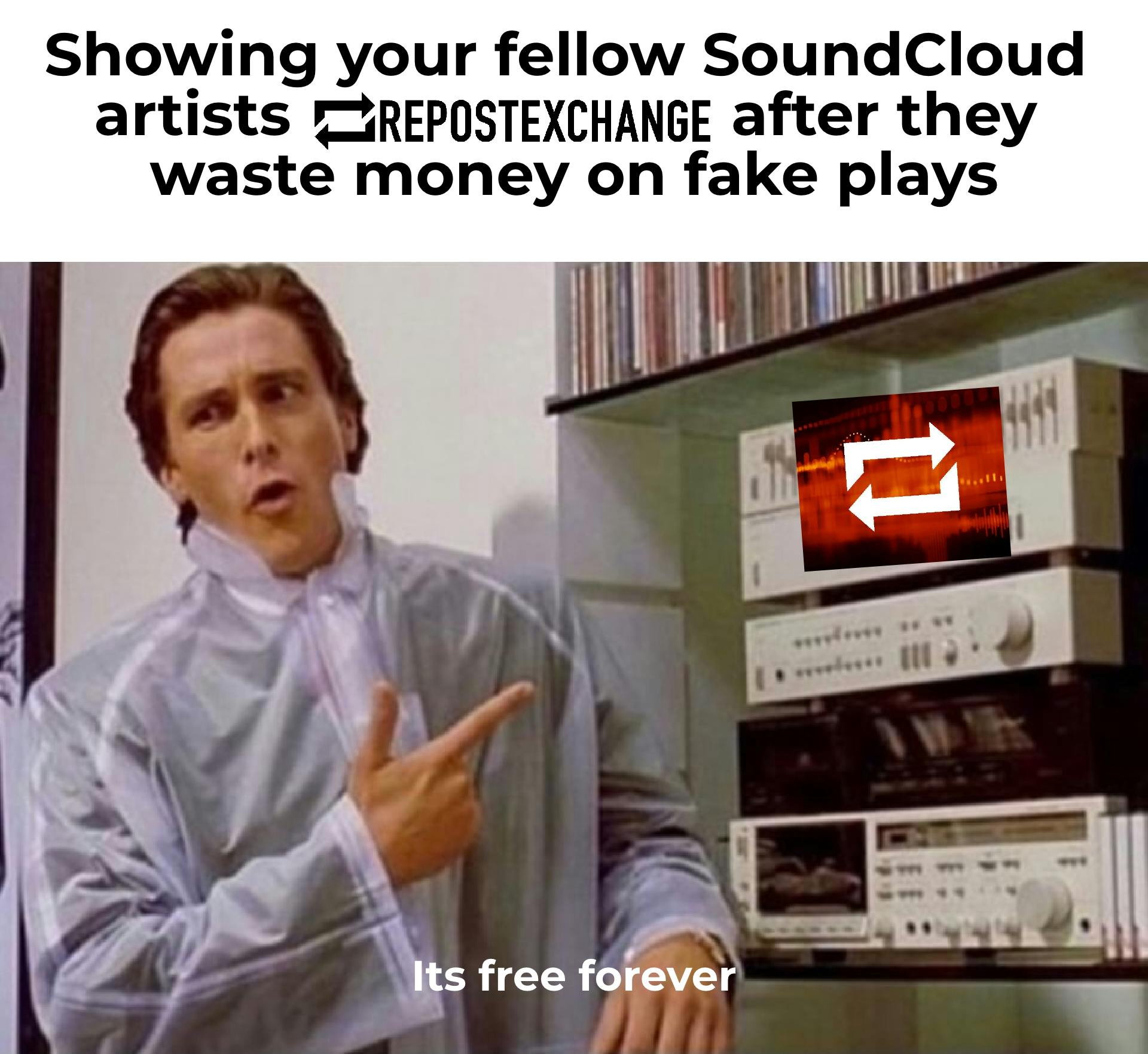 Honourable mention: Yotagah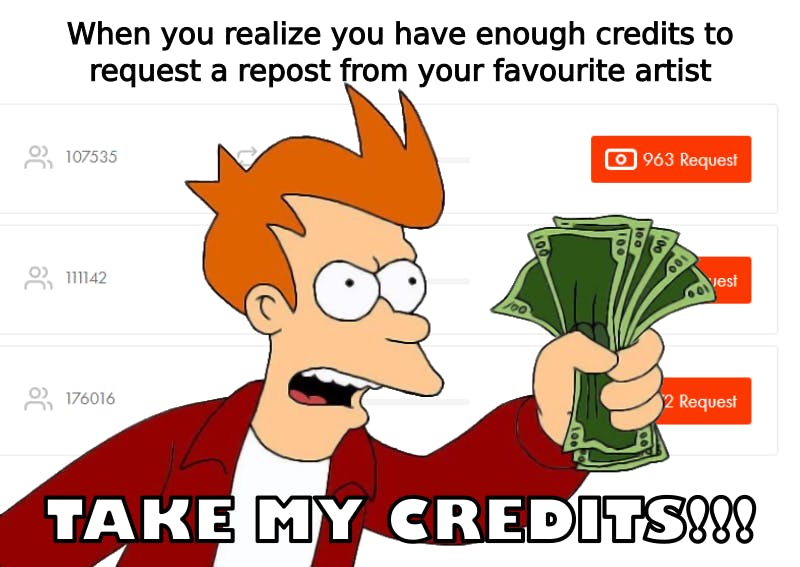 Congratulations to everyone who took part and if you have any suggestions for future competitions, please email [email protected].