After uploading a cover of Radiohead's Creep to SoundCloud, Dallas-based immersive indie artist Daphne Wolfe set out to forge their own path. After collaborating with Blue Glass on Gilbert O'Sullivan's 'Alone Again', 2022 saw the release of their first solo self-written single, 'Under My Spell' drawing on their own experiences of gender dysphoria and self-discovery. Find out what we learned with Daphne Wolfe in the studio!
How long have you been producing music and how did you learn? 
I think I was about 11 years old when I started trying to make beats on GarageBand. Anything I've learned regarding producing music has been through good old experience and some YouTube tutorials!
What DAW(s) do you use and why?
FL Studio and GarageBand! Both are really easy to learn and use. FL Studio is really great because It has a huge selection of features, samples, plugins and presets that make the cost (which isn't too hefty for beginners) worth it.
How would you summarise your approach/workflow when creating a track?
Strict but imaginative! I try to have as good of a time as possible while staying on task as much as possible. I like having a schedule or deadline as to when I would like a song to be fully finished/released, etc. Especially in 2022, I would like to get this scheduling down 100%.
What resources do you use to improve your craft?
I don't really go looking for inspiration artistically as I don't really suffer from any kind of creative block, but I do like hearing about the state of the music industry! I feel like being caught up in that regard really helps me think outside of the box in terms of promotion. I really love watching some of Patrick Cc: as well as SongPsych's videos. They show some of the ins and outs of music marketing as well as the music industry in a really concise and fun way.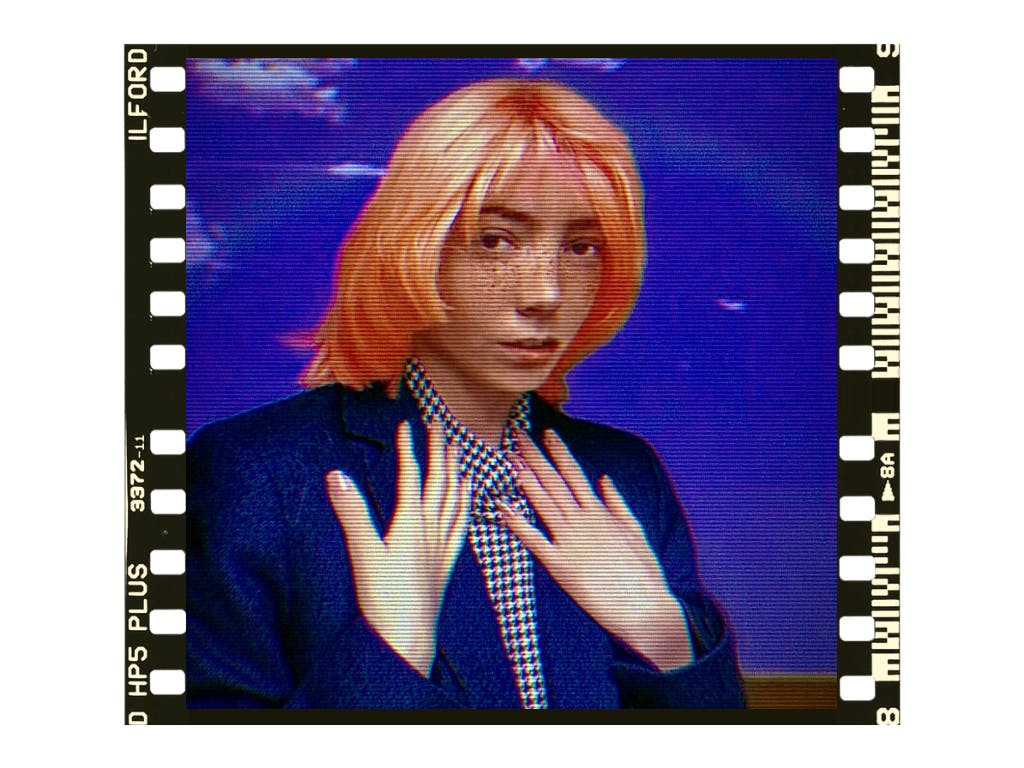 What is the last YouTube tutorial you watched that you would recommend to other Re-Ex members?
I like trying to play around with FL Studio by myself, and most of the time you can fix the problem by just experimenting, but sometimes you need to pull up a tutorial and have a pro tell you how to do it so you don't end up wasting time.
What challenges related to making music do you face and how do you overcome them?
One of the challenges I have is that sometimes my friends will say they wanna hang out, and it's sometimes really tempting to skip some of the work I really feel like I need to do. But, especially when I've given myself a deadline or a schedule, I need to make sure I follow it because small interruptions can really add up. So, mainly just time management and making sure that I finish what I need to do on time.
Can you share any killer tips or techniques?
I hate to repeat myself, but time management is always really helpful and I apply that in pretty much everything I do. I'm a visual person, so I like to write out exactly what I intend to do and mark it off as I go.
Do you use any online tools to assist with the production process?
I definitely use RepostExchange now to get feedback on tracks and to make the tweaks and adjustments that need to be made! It really helps take any guesswork out. SoundBetter is also a really awesome tool. You have people willing to help collaborate and help make your vision a reality. I've collaborated with a beatmaker by the name of Blue Glass there. Overall, two very helpful platforms!
Do you try and get feedback or suggestions to improve your music? If so, how?
Yes! I'll get feedback on my social media, but recently I used RepostExchange to gather feedback for my newest track 'Under My Spell' and it worked out pretty great! Just make sure you're allowing feedback/comments, and you'll be sure to get some feedback on your music. I'll be using this method of getting feedback for singles to come.
Which track are you most proud of and why?
Man, I'm really proud of all of the stuff I've come out with for different reasons. But, If I had to pick the one I'm most proud of right now? It might be my most recent track, 'Under My Spell'. It took me a pretty long time to perfect it as best I could. The words I'm describing this track as would be dark, immersive, intense, heavy, and psychedelic!
Has RepostExchange affected the way you make music? If so, how?
Yes, it has! I use RepostExchange to gather constructive criticism or just overall feedback about my tracks. The feedback I get helps me figure out what tweaks need to be made about that song, as well as possibly other songs I'm working on.
Desert Island Gear